Bill payments through our Online Banking
Pay your utilities and recurring payments using our online banking's dedicated feature. FACEBANK's clients may use this feature to send payment orders to our offices for processing in the form of digital checks.
This feature allows our customers to directly send money to the beneficiary's account within the USA.
At FACEBANK we want you have a seamless experience, that's why we brought you our refreshened Online Banking available in English and Spanish where you will be able to keep track of your account transactions, open new accounts and request debit and credit cards tailored to your needs.
Log in to our online banking and enjoy all the benefits of being our client. Experience the simplicity of our platform that allows you to operate seamlessly and efficiently. If you have any questions with the platform, remember to click the dedicated help button on the left and we will assist you immediately.
FACEBANK offers corporate-centric online banking experience for our clients which allows them to easily consult their existing products, transact efficiently, configure limitless transactional approval parameters tailored to your needs, schedule payments, manage your company's payroll and more.
Banking has never been easier.
Stop Payment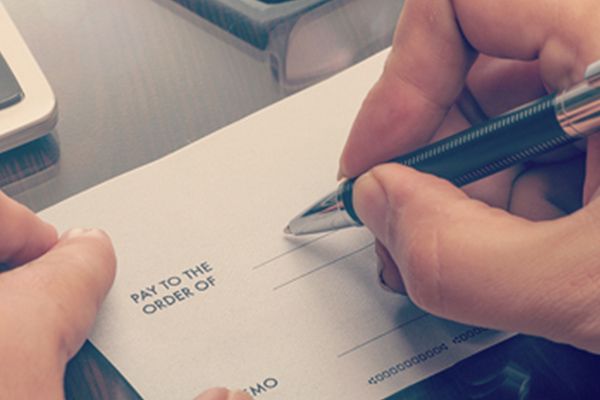 Our online banking allows you to stop unprocessed ACH payments, personal checks or service payments. It's quick and easy, just click the stop payment button on the left side of the online banking and follow the steps
Free Card Replacement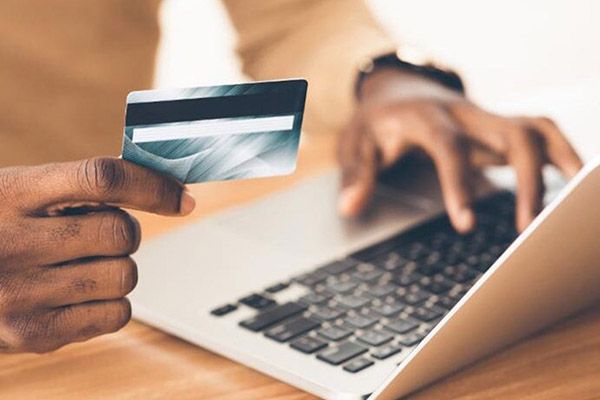 If any of your cards have been lost, stolen, or compromised we will issue you a new one and mail it to you free of charge to your location.
Bank References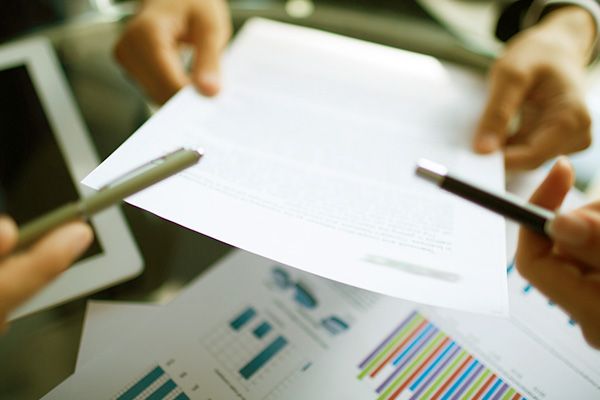 If you need a bank reference, just notify your BDF and he will gladly send it to you email or mail it to the destination of your choice.
Deposit International Checks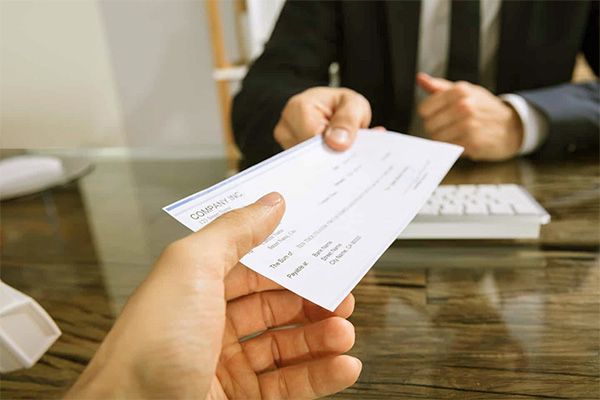 If you have a check from a currency other than US Dollar, mail us the check and we will gladly help you deposit the US Dollar equivalent to your account.
International Shipping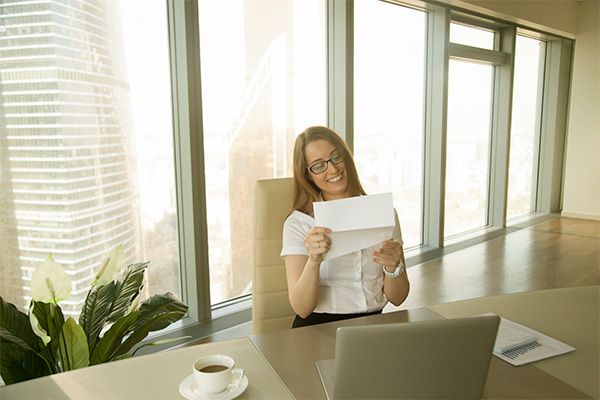 No matter where you are in the world, FACEBANK will send you your checkbook, credit and debit cards free of charge.
* Certain conditions apply.
Cash Advance
At FACEBANK meeting our clients' needs are our top priorities. If you require a cash advance from your MasterCard credit card all you have to do is log in to your online banking and fill the required forms, choose the credit card you wish to have the advance from and choose the account the money will be deposited into. Once you have completed the process you will receive an email confirmation within the next 24 hours.
Wire Transfers
US Dollar
Thanks to our real-time connection to the Federal Reserve system our client's domestic wire transfers are completed within minutes.
Foreign Currency
Safely and efficiently send money anywhere in the world, we have the ability to process payments in any of the world's most used currencies.
Confirmations
Any time you send money, an automated email will be sent to you as confirmation with all the transaction details. Our customers will not need to request a transaction confirmation.